By Carlos Alberto Montaner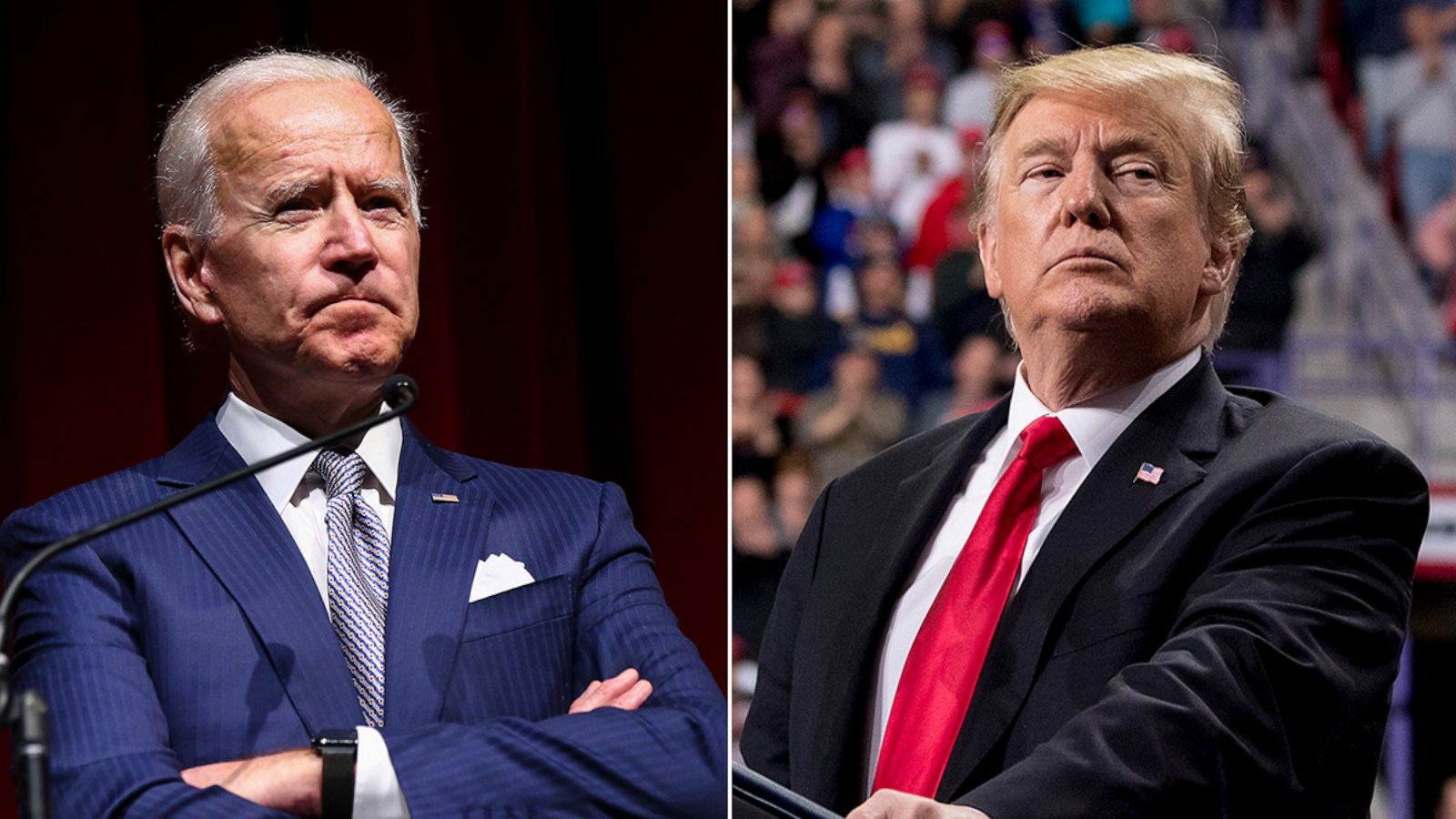 There are about thirty days left for the elections. I ask Joaquín Pérez-Rodríguez (an expert in electoral matters with more than twenty years of international experience and forty in Venezuela) who will win the contest in the United States on November 3. This is his answer:
"In the United States, given the unexpected result of the last presidential election, many are afraid to say that Biden will be the winner in the next election. I do not. In fact, the polls were wrong in two states. In all the others they were right or fell within the margin of error. Today Biden appears as the winner, with solid margins, in national polls in 8 of the 9 decisive states that Trump won. Additionally, 10% more voters dislike Trump and no one votes for a candidate they dislike. Polls are not wrong twice."
That's an outright answer. Indeed, when Americans are asked about Trump's "favorability," the President consistently loses by a 10-point margin. That element, of course, is related to the popular vote and not to the Electoral College. This explains why in 2016 Hillary Clinton won by almost three million votes but lost in the Electoral College 306-232.
Is that "democratic"? It depends. The United States is a Republic ruled by laws, in which the will of the states is taken into account. It is not "only" an electoral democracy governed by arithmetic. That is left to the 435 congressmen in the House of Representatives, since each represents a district where roughly 700,000 people live.
The Upper House, on the other hand, is made up of two senators per state, 100 in total, regardless of the number of voters residing in each state. In the sparsely populated state of Wyoming (less than half a million inhabitants) a few thousand votes are enough to be elected, while in California (almost 34 million), Texas (21), New York (19), Florida (16) literally millions of votes are needed.
It is true that the debates have not yet taken place, but those ceremonies do not get the voters to decide. I remember the Peruvian elections between Mario Vargas Llosa and Alberto Fujimori (1990). Mario mopped the floor with "el Chino," but it was useless. The Peruvians had decided that the elections were not a public speaking contest. As always happens, they chose what they assumed was best for them on a personal level.
In a way, it is a plebiscite on the current US president. By now, very few have not taken sides for or against Trump. Because Trump supporters are "unavailable to discouragement," they don't mind voting for their idol, despite his obvious character flaws. They deliberately ignore his relationships with Putin or Kim Jong-un, his constant lies, and his scientific denialism, despite the 200,000 deaths caused by the pandemic.
They don't care that he is a bully, capable of pushing the poor president of Montenegro, hanging up the phone on the Prime Minister of Australia, despite being one of the best allies of the US, mistreating the Danes for not wanting to sell him Greenland, or being willing to grab a lady by the crotch.
Three-quarters of Democratic voters know that, perhaps because of his age, Joe Biden will not run for a second term, but they don't care. The goal is to get Trump out of the White House. They are voting with the liver, which in electoral processes is as legitimate an organ as the brain or the heart. It is even possible that Biden will be incapacitated in his first term in the White House, but in that case, they trust the democratic institutions and Senator Kamala Harris, both capable of leading the United States to safe haven.
After all, nine presidents were replaced by their vice presidents (Zachary Taylor, Abraham Lincoln, James Garfield, William H. Harrison, William McKinley, Warren Harding, F.D. Roosevelt, John F, Kennedy, and Richard Nixon). Four were killed, four died from natural causes, and Nixon resigned to avoid impeachment. The Spanish say it with a very graphic phrase: "The cemeteries are full of irreplaceable people".
The important thing is that the Democrats understand that, if the improbable happens, and Trump surprises us again on November 3, the country will suffer in terms of image, but it will not break into pieces. And the Republicans, for their part, must accept that nothing exceptional will happen if, as predicted by Joaquín Pérez-Rodríguez and another hundred pundits, Biden wins.
The United States is much stronger than its traditional parties. Ultimately, three presidents ruled for only four years in the 20th century: Taft, Carter, and Bush Sr. It seemed that the world was ending, but nothing happened.