By Carlos Alberto Montaner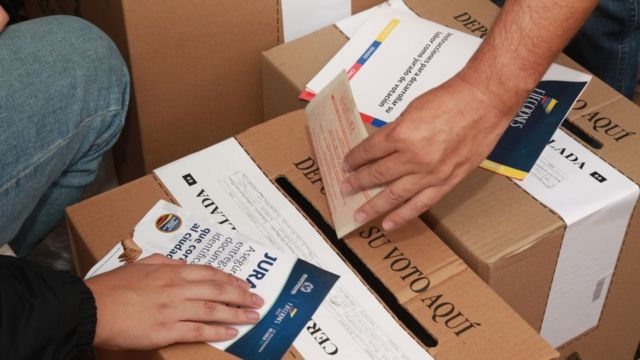 I read in a research on Colombia that poverty and lack of opportunities increase Gustavo Petro's chances among young people. Colombians must be told that there is no possible redemption along the path chosen by Petro, except to emigrate, as six million Venezuelans, two million Cubans and one million Nicaraguans have done.
There is no more sensitive issue in Latin America than Colombia. It is the only large nation in South America that has access to the Atlantic and Pacific oceans. It has a population more or less similar in number to Spain's population: Colombia 52 million, Spain 48. But it doubles the Spanish territory: Colombia, one million one hundred thousand square kilometers, including the paradisiacal islands of the San Andrés archipelago; Spain, half a million, without excluding the Balearic Islands, the Canary Islands and the cities of Ceuta and Melilla, linked by geography (and not by history) to the Moroccan kingdom.